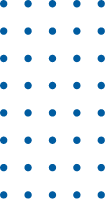 Breetly offers a wide range of services to help you with any of your e-commerce needs. From creating action plans that help manage your current work flow, to developing new channels for your business growth. Select from one or a few services to build a plan that works best for you!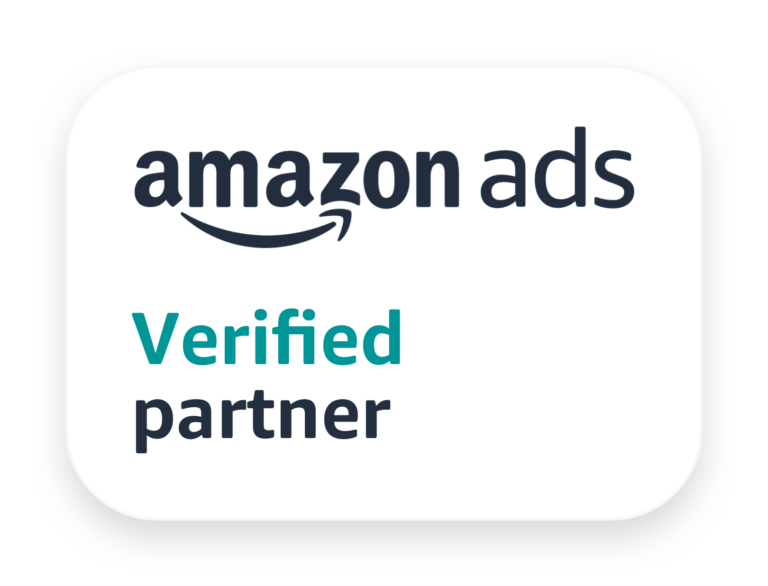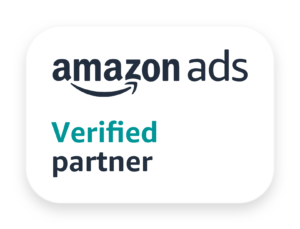 Amazon, Amazon Advertising, and all related logos are trademarks of Amazon.com, Inc., or its affiliates.
An Advertising Verified Partner for Amazon
As an Amazon Advertising Verified partner, Breetly is dedicated to providing our clients with the right advertising strategy to maximize their discoverability and business on the Amazon marketplace.
Are you interested in learning how to win the price match? If so, watch our latest podcast with Rockitseller to find out!
Build a custom business package, designed just for you
Select from a few options here and have a Breetly representative get back to you right away.
We're a team of highly dedicated marketplace professionals who obsess over the ever changing and highly-competitive nature of the e-commerce industry. Our goal is to educate and support sellers who are committed to building a healthy presence of their products online.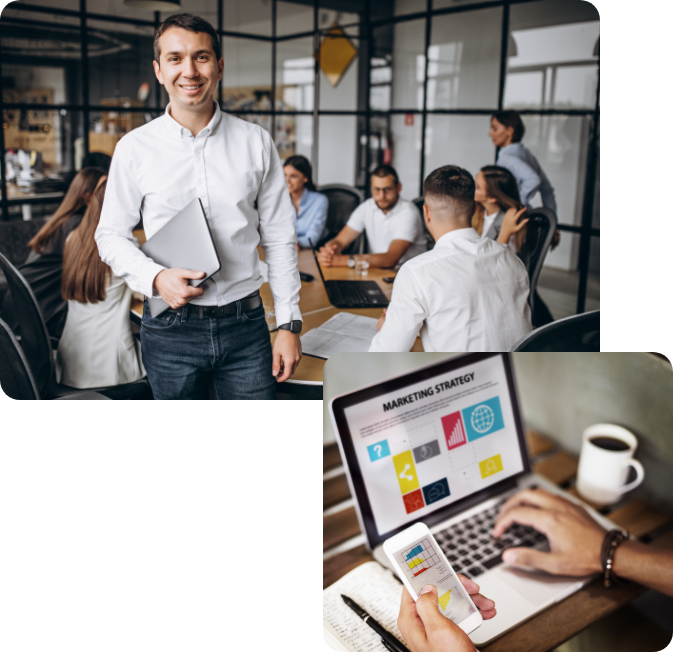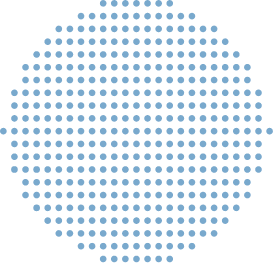 Today's ever changing world of tech and resources are rapidly evolving around every industry. Breetly is determined to constantly grow and learn along side these advancements. With members of our team in all areas of the market, we know what is best for your overall business.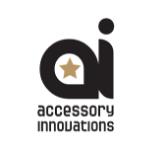 Accessory Innovations is one of the leading resources in accessories for the entire family. Their wide range portfolio of entertainment properties and brands across multiple product categories makes them a key destination for their customers. Their product categories span from Fashion bags, backpacks, Lunch totes and small leather goods, to a full range of cold weather headwear umbrellas, and other trend right fashion accessories. From toddler all the way up to junior, they have got the products you are looking for.